The Glass Factory® can be used as a standalone system, or integrate with many other software applications including finance packages, Maintenance systems, on-premise ERP's and machine PLC's.
Finance Systems
Following the flow of your critical business operations, both before and after the physical manufacturing process, Glass Factory® integrates with leading finance vendors Xero and Quickbooks to reconcile quotes and invoicing.

Maintenance
Handling your scheduled and field service maintenance tasks is easy, with the Glass Factory® offering integrations to leading maintenance (CMMS) providers to reconcile costings, labour hours and equipment.
ERP Systems
With a strong focus on shop floor data collection and machine integrations, the Glass Factory® can integrate with your existing ERP system to handle the rest of your operation. We offer integrations with on premise and legacy systems, ensuring any of your current software packages are utilised.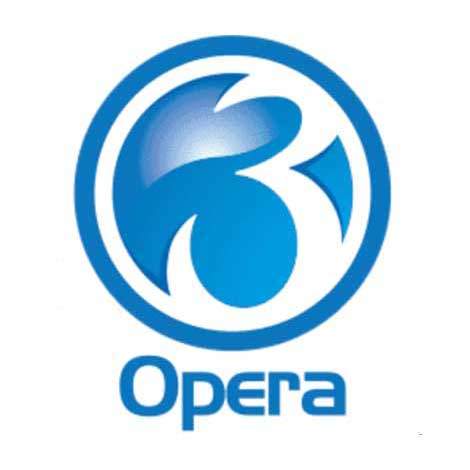 Machines
The Glass Factory® handles shop floor data collection and CO2e carbon data tracking with both operator input data and machine data. We integrate with your favourite vendor of PLC to report on operation hours, machine statuses and health information in real-time.